Bullet Journal, is a highly popular time-management and note-taking method aimed at making it convenient for individuals to record and track various aspects of their lives. It was invented by digital product designer Ryder Carroll in 2013 and has now become a global phenomenon.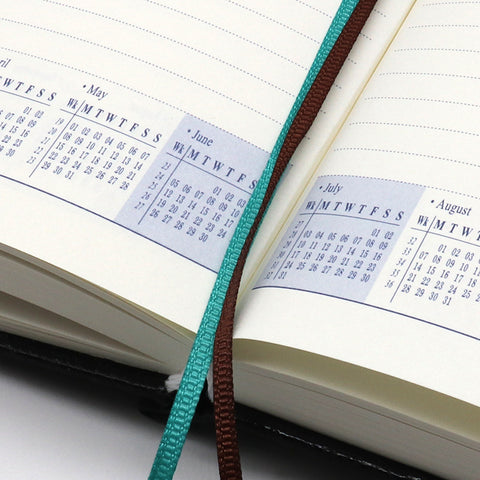 The goal of the Bullet Journal method is to help people better organize, plan, and record tasks in their everyday lives by combining elements such as time, tasks, diaries, and notes. You can use it to record your ideas, plans, and goals, as well as your lifestyle habits and other relevant information.
As a flexible method, the Bullet Journal can be adjusted anytime to suit individual needs. For people who enjoy handwriting, BuJo is an extremely enjoyable activity.
To start a Bullet Journal, you need a notebook and a pen, but that's not the only thing required. You can choose colors, patterns, and sizes based on your preferences.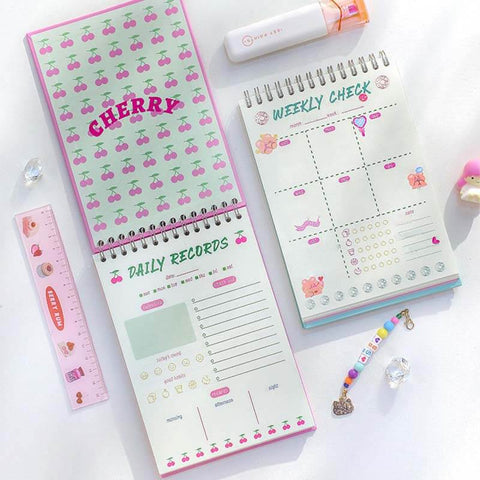 A Bullet Journal notebook may include the following elements:
Index: Used to record the contents of the notebook.
Year, month, week calendar: Record schedule and appointments.
Table of contents: Classify and organize all your lists, tasks, ideas, and notes.
Task list: Record tasks to be completed and their completion dates.
Notes: Record your ideas, inspiration, and observations.
Mind maps: Used to organize and analyze complex issues and information.
Customer lists: Used to record customer information and contact methods for work or business.
Advantages of Bullet Journal:
Flexibility: Bullet Journal is a fully customizable template that can be tailored to suit user needs.
Effectiveness: Bullet Journal encourages users to think about their true goals and the tasks they need to adhere to. It also provides a method to help users track their progress and achievements.
Integration: The use of Bullet Journal involves combining dates, calendars, tasks, notes, and data, making it very convenient for people who manage multiple projects.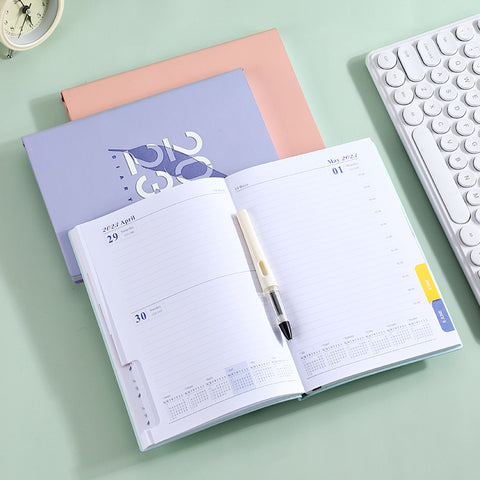 In summary, Bullet Journal is a versatile and powerful life management tool. It provides a simple yet fully customizable way to track all aspects of life and integrates them in one place. Learning Bullet Journal takes some time and practice but once you master it, you'll find it to be an indispensable part of your life.